Radiology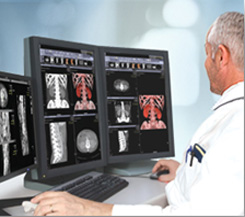 Infinitt PACS
Infinitt
Infinitt PACS is a completely web-based image management solution with RIS/PACS, Cardiology PACS, Mammo PACS and 3D post-processing capabilities all operating on a single database platform. Its architecture enables uniformity of the user interface across the healthcare enterprise, single logon capability, improved workflow and simplified integration with other applications and information systems. INFINITT PACS provides greater value for the end user and reduces IT support requirements.

Cardiology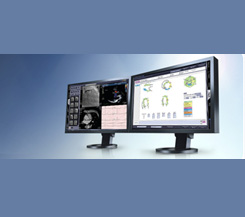 Cardiology PACS
Infinitt
Cardiology PACS is a web-based suite of image visualization, clinical and reporting tools for Cardiology, Cardiovascular and Vascular Imaging, EKG, and Nuclear Medicine. Can be used as a standalone system, or fully integrated with Radiology PACS/Enterprise Database, consolidating data for the EHR.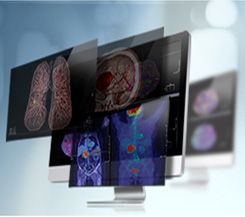 Infinitt Xelis Picture Archiving Communication System (PACS)
Infinitt
Infinitt Xelis Picture Archiving Communication System (PACS) is intended for viewing and manipulating DICOM compliant medical images from CT (computerized tomography), PET (positron emission tomography) or MR (magnetic resonance imaging) scanners and other imaging modalities. XELIS can be used for real-time viewing, 3D volume rendering, segmentation, registration, and reporting. Xelis has several modules which can be used as a dedicated solution for various departments. It includes specialized modules such as Colon, Cardiac, Lung, Dental, Perfusion, and Fusion.