Imager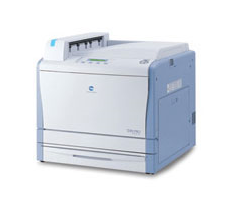 DRYPRO 832
KONICA MINOLTA
The DRYPRO 832 dry laser imager is more than just a compact printer. It delivers excellent productivity, boasting an unparalleled time to first print of 50 seconds and support of five film sizes – from 14X17 in. to 8X10 in. This full-spec, "tabletop," laser imager doesn't sacrifice performance or versatility.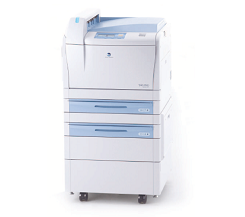 DRYPRO 873
KONICA MINOLTA
The Drypro 873 features a low noise design and is ready to print 10 sheets of 14×17 inch within 4 minutes. The first printing time is about 50 seconds. The sufficient recording capacity exerts its power for usual modalities as well. The excellent stability provides high-quality images.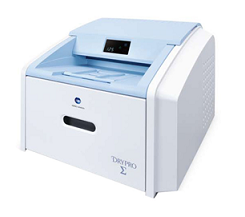 DRYPRO Σ
KONICA MINOLTA
DRYPRO SIGMA is the ideal solution for facilities seeking economic value and clinical confidence in film-based conventional imaging. DRYPRO SIGMA makes digital imaging easy and efficient when combined with the REGIUS SIGMA and ImagePilot CR Reader. One package is all it takes to achieve efficient and cost effective workflow solutions in a simple digital imaging package.